For interior decoration, are you a fan of using natural tile material? Natural tile material has been widely used for a long time as they provide captivating look to space. In addition to stone that most customers know, shells also can be used to create beautiful mosaic tiles, too. Today we are introducing our new-launched mother of pearl shell mosaic tiles in classic colors ( super white, beige and black lip), and popular patterns (square, penny round, fish scale, hexagon and strip shapes), wide choices for fitting different spaces. Read on and discover more details about this new series, see how they create unique look for interior decoration.
What is Mother Of Pearl Tile?
Mother of pearl mosaic tiles are made of natural shell material, which are much more wear-resistant, scratch-resistant than other tile types such as glass mosaic, marble mosaic. They are really water-proofing and versatile in bathroom, shower, kitchen backsplash, living room wall installation.
Shell tile always has a high shine and iridescent finish with gorgeous hue to make a space pop and glitter, the iridescent color is reflective and can change by the trick of shades and light. The shell color is straight from the nature, influenced by the type and color of the shells, the most common color would be the white, while black is rare to see but popular in luxury hotel project.
Mother of pearl tiles come in different shapes and patterns to choose from, brick bond strip, square, fish scale, penny round and hexagon shapes are well-received especially for backsplash design, creating classical look space.
Little Installing Tip for Shell Mosaic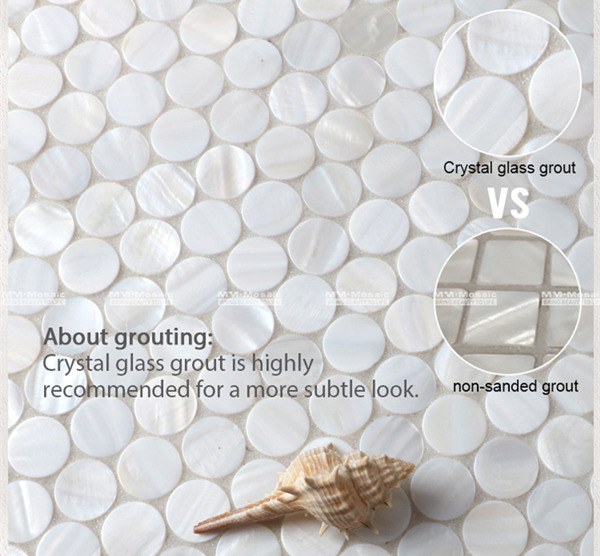 These shell mosaics are mesh-mounted on back, which is easy to cut and install. For grouting, we would highly recommend you to use a crystal glass grout for achieving a more subtle, unexpectedly eye-catching look.

White, Beige, Black Lip, Which color do you prefer?
White Shell Series >>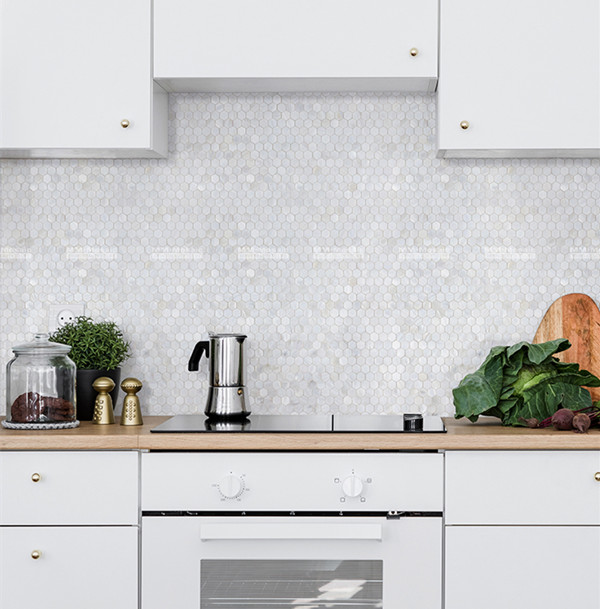 The white hexagon pearl shell tiles works seamlessly to create a clean splash back for the modern kitchen.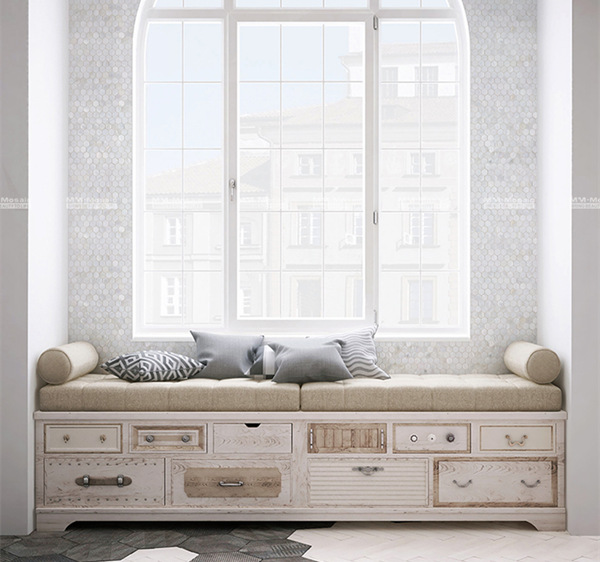 A elegant, bright and cozy living room finished by lazy sofa, over-sized window, white hexagon pearl tile feature wall decor.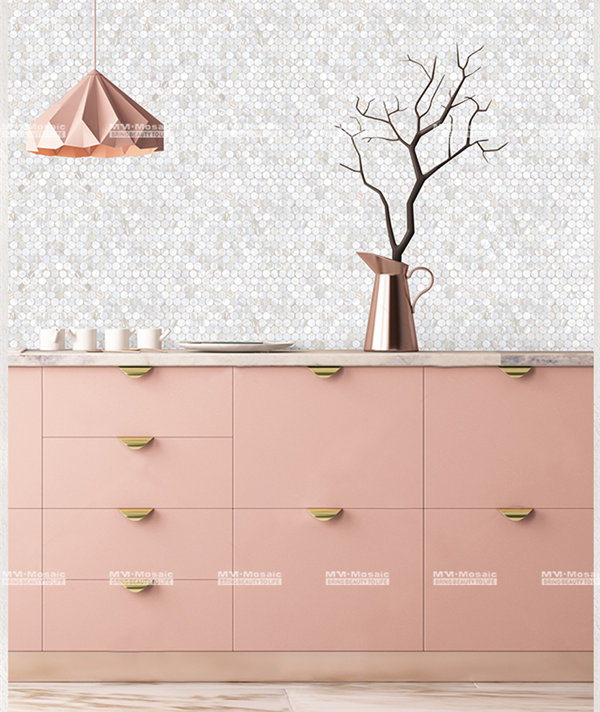 The white penny shell tiles paired perfectly with the pink furniture to produces a minimalist Nordic home style.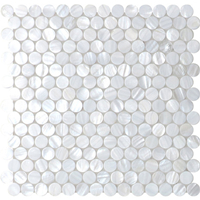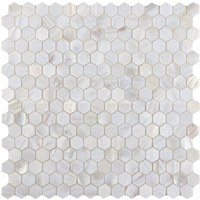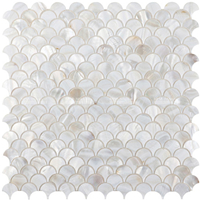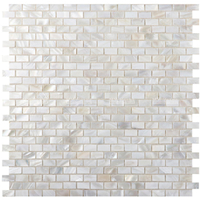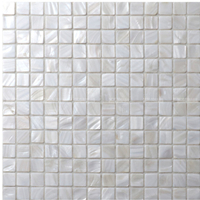 1. ZOE4901 / 2. ZOE4904 / 3. ZOE4906 / 4. ZOE4907 / 5. EOE4901
Beige Shell Series >>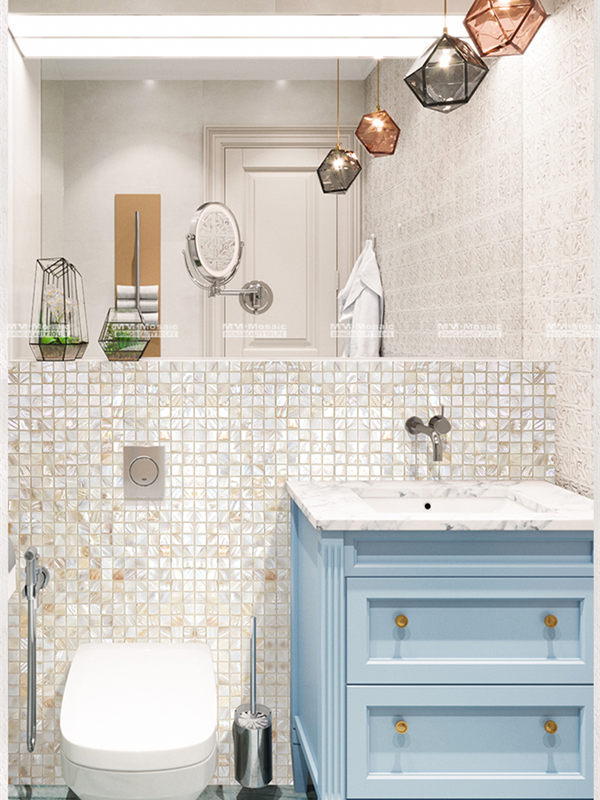 Make your tiny bathroom looks more spacious and brighter with this 20x20mm pearl square tiles wall cladding.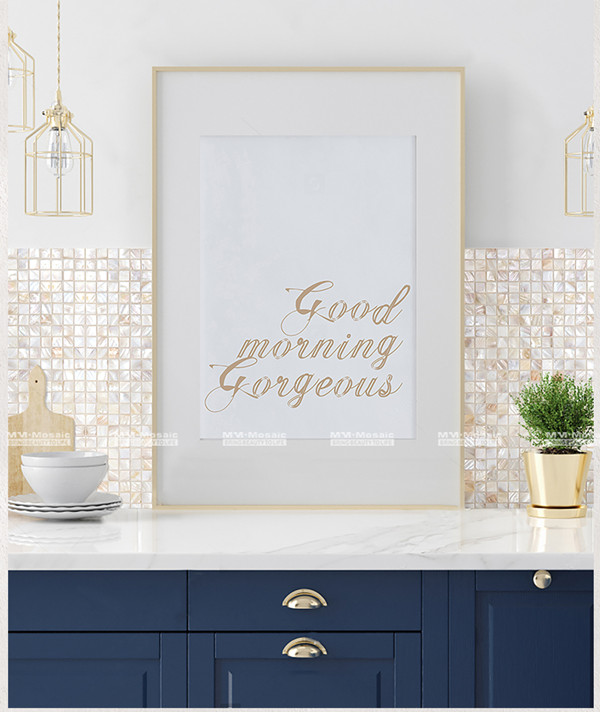 A minimalist kitchen backsplash design done with the beige 1" square mother of pearl tiles splash, brass decorating, a solid marble countertop, which is so contemporary and won't outdated.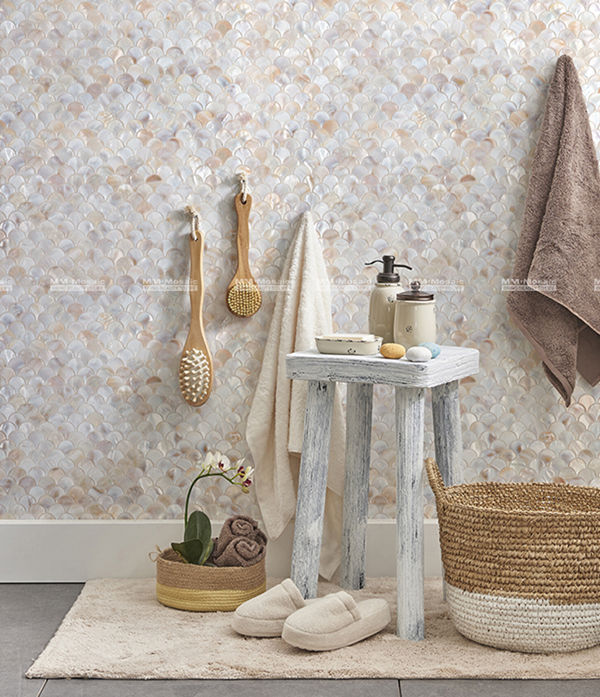 This beige pearl fish scale tile creates a beautiful multi-dimensional effect to the bathroom space, installing a striking wall for you.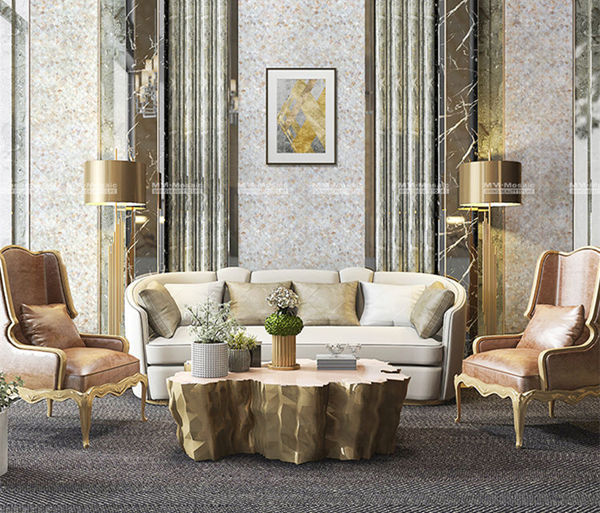 A splendid and magnificent hotel with a eye-catchy wall background design, the fish scale mother of pearl tile bring a lustre look and level up the whole space style.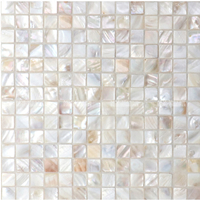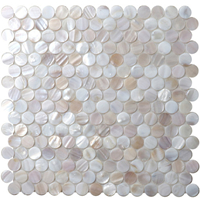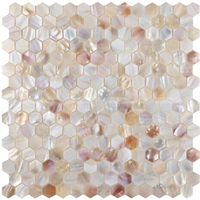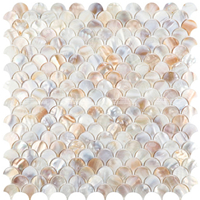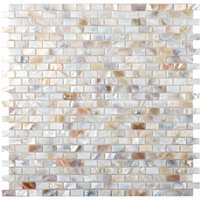 1. EOE4902 / 2. ZOE4902 / 3. ZOE4903 / 4. ZOE4905 / 5. ZOE4908
Black Lip Series >>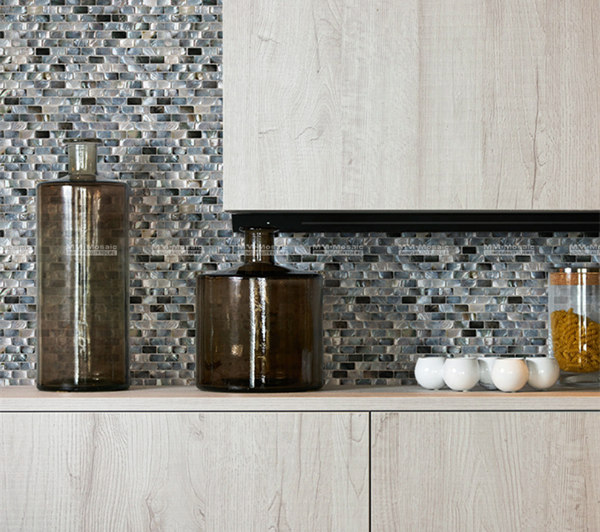 Looking for a shell tile pattern to make your living room more expensive? The black slip shell tile is a great pick t help you make it come true.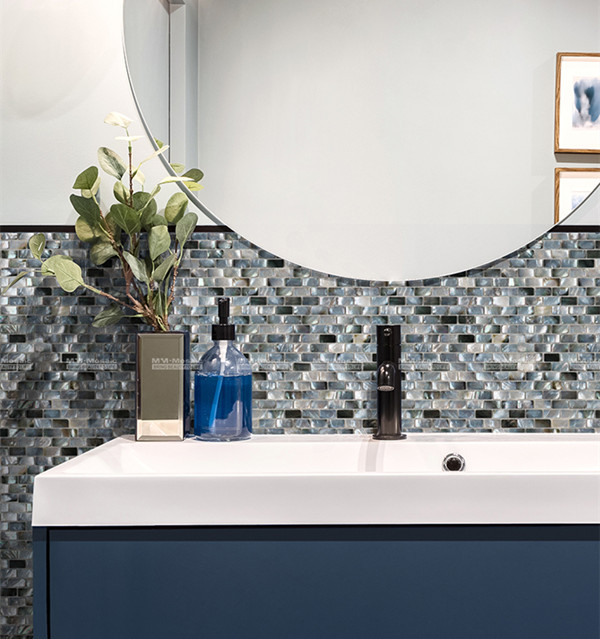 The black lip shell tile mosaic used on the bathroom half wall looks absolutely beautiful, it draws people's attention and add a touch of luxury to the room, adding natural timeless beauty and values.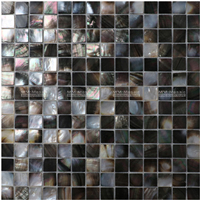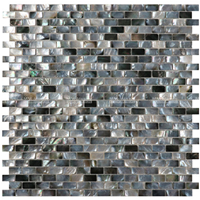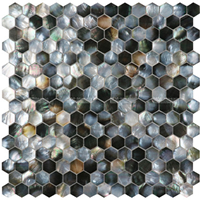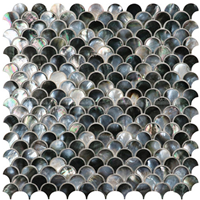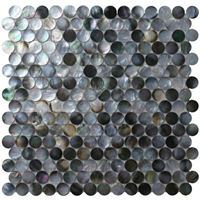 1. EOE4903 / 2. ZOE4909 / 3. ZOE4910 / 4. ZOE4911 / 5. ZOE4912
Feeling Inspired?

If you are interested in our new shell series and want a best competitive mother of pearl tiles price for your next residential or commercial projects, please do not hesitate to contact MM-Mosaic, who is specialized in mosaic tile supplies for over 10 years, with considerate service and premium products, is a great partner for you.